See what our happy customers have to say about us: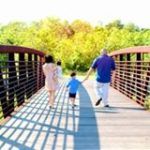 Jovan Gomez
This is by far the best investment I've ever made for my dog seriously tired of taking him to the vet or to the groomers to get a trim because I was way too scared to hurt him (like I have in the past) now it's so much easier with the all in one design I've even had a couple of my vet friends ask me where I got it. Save yourself the headache of buying multiple tools are going to the groomers and invest in your pet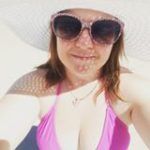 Sincera Turner De Jesus
Klip Trio is an amazing product. With the all in one nail trimming features it makes cutting my 4 legged family member Sparky nails quickly and efficiently. I enjoy the powder so if by accident I cut to much I know I can stop the bleeding quickly, without a pricy trip to the vet or hurting Sparky. It's a amazing product! Looking forward to it hitting the market. It can also be used on a number of pets, rabbits, cats, birds, just to name a few. Thanks u Klip Trio for giving me the confidence to cut my lil Sparky's nails. It's so easy my 9 year old son can do it with adult supervision of course.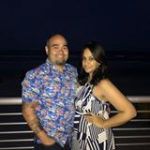 Sarai Ferreira-Hernandez
Kliptrio is the best nail trimmer I have ever used! I have dogs, cats and bunnies of all sizes and this product has proved it can handle any nail trim. I have had many mishaps using previous trimmers and had to deal with bleeding, most of the time I did not have styptic powder on hand. In the end I decided it was better to pay a professional. Then I heard about this product. With Kliptrio I have everything I need right in front of me. It's so easy and safe to trim my pets nails that I no longer have to pay someone to do it for me. You will be saving time and money when you invest in a Kliptrio.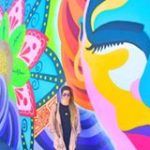 Paola Leal
Solid product, great quality, and definitely a good buy! I'd recommend it for any dog or cat owner. KlipTrio; making life easier in so many ways!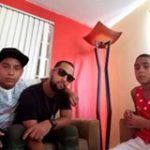 Alex Kos Sierra
a must have if your a animal lover/owner! this is the swiss army knife for your pet, everything in one its awesome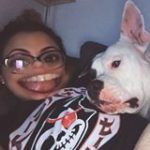 Sabrina Natasha Guedes
I think this is a great idea!! I can't wait to get one! And it has a nail file on it!! That's the best part, that would change my life and make it so much easier instead of continuing getting scratched by my savage animal!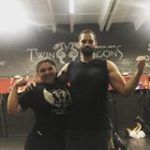 Erick Torres
Wonderful tool, easy to use, very practical, no mess either. I would strongly recommend for any pet owner!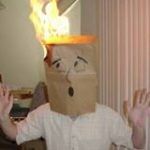 James Daniel
very ingenious. Love this product have recommended it to several people and have been told very convenient
5.0 of 5 stars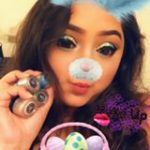 Erika Castellano Zuniga Melendez
? ? ? ? it totally saves money has everything in one and if the pets love it then I do too ❤️ ❤️ ❤️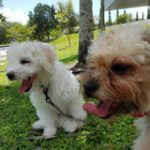 Jenny Addams
KlipTrio is a great product! It has everything you need in one nail clipper to keep your pets nails trim. My favorite part is the snap in styptic powder, it's clean and easy to use if I accidentally clip too much nail.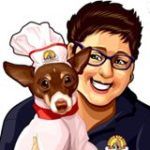 Laly Albalate
So Yappy about this Awesome invention!!! If you have a dog and/or a cat KlipTrio is a Must! Great Job and Thank You!!!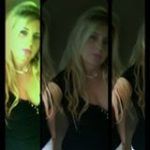 Sabrina Fasana
Excellent product, I highly recommend it! My dog Stella hates nail clipping and I was always scared of hurting her! Now this problem is solved with KlipTrio! If I make a mistake I have the solution at hand! Three products in one. ..nothing easier than that!
So happy about it!

Amy Dawn Robinson
Nail trims can be a circus in themselves and having to grab three separate tools while someone is holding a wiggly pet can be a pain! Now a 3 in 1?! You've created something GREAT!!! I think I can speak for all vet techs when I say THANK YOU!!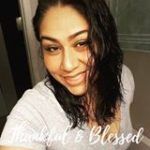 Melissa Campos
Amazing product!!! 3 in1 Not only is it easy to use its so gentle clips perfectly!! Super happy I got my Klip Trio!!!