KlipTrio Pet Nail Clippers Get FREE Domestic Shipping!
About Us
Trimming a pet's nail too short can happen to anyone. All it takes is an unexpected movement by the pet, or a miscalculation of the depth of the nail, cutting into the pet's vein or nerve that is present in every nail, leaving the pet in pain, bleeding, and reluctant to ever allow you near their feet again.
The quickest product available to stop the bleeding, and ease the pain, is Styptic Powder. Between the difficulty of applying the messy powder, and the lack of general knowledge regarding the dangers of leaving a pet's nail untreated, many pet owners do just that; they leave the injury untreated, exposing their pet to infections.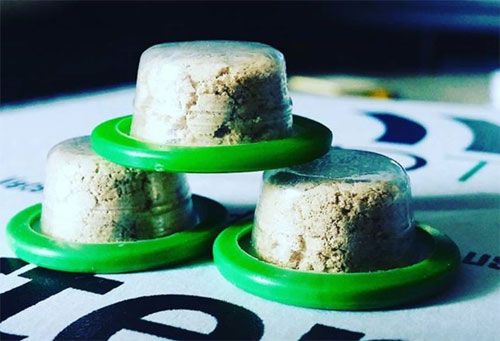 The KlipTrio® was designed with a built-in receptacle that holds securely in place a replaceable, styptic powder-filled cartridge, allowing for easy access and proper application to the injured nail. Once finished, simply replace the cartridge with a new one, and you are ready for your next pet, or your pet's next grooming.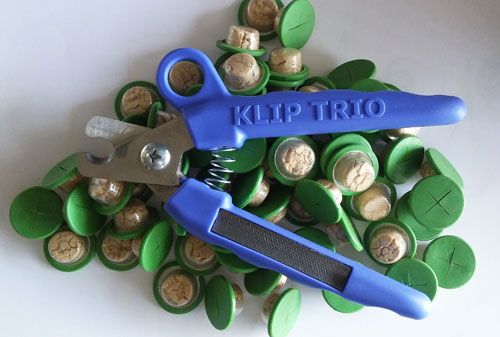 The third feature of the KlipTrio®, the 'triple-function' nail clipper, is an integrated, stainless steel nail file designed with a concave shape to better scrape the sides of the nails with one simple stroke, ensuring a clean, snag-free clip.
KlipTrio® — providing you with a 3-in-1, efficiently and effectively designed tool, with convenient access to the three steps necessary, for proper, safe, and sanitary nail trimming.
"Created for Veterinarians and Groomers, used by all pet lovers."™